Lumpy Space Princess Review | Western Cultured
Lumpy Space Princess from Western Cultured falls under the "sour" label of their flower offerings. So, expect strong sativa flavors coming through. It is a hybrid, but certainly leaning more sativa. Like, if you didn't have a bit of indica holding on by a few sticky hairs, then it would be flying off sativa mountain.
What strain is Lumpy Space Princess?
As a hybrid it  leans heavily that way, about 80/20%. Pink Lemonade and Black Banana strains cross to find their bliss in this hybrid. It brings out the best of both. The flavor notes of banana are apparent as soon as I open the jar. I like the sweet, but the sour side I think is what makes it more interesting.
The lumpy space princess by Western Cultured
Growing sweet tasting bud is a lot easier than growing bud on the sour and spicy side. The sweet plants with fast growth cycles tend to be the indica and ruderalis hybid strains. Think blueberry and every kind of kush out there.
There is quicker money in those than the strains that require extra time to get just right. So, props to Western Cultured for making the effort. White Rabbit's fans of sativas always appreciate the extra time and energy.
The flavor of LSP
You might smell bananas on the sniff test, but after a puff or two you get where the sour side plays out. There is a nice smooth exhale because Western Cultured cures it beautifully. The finish is sweet for sure, but there is a nice mix of citrusy notes and a bit of spruce. It is that taste you want to come back to before you know how strong it is.
That loving feeling
The effect is very chill but nicely uplifting. Not overwhelming, but definitely not underwhelming either. This sort of buzz means low key no stress socializing sounds fun. Not too high to talk, nor so straight where listening might otherwise be a chore. Yes, you got that loving feeling down deep inside.
Time to enjoy some company. Even if you do have to do it over a zoom call.
Perhaps enjoy some scintillating conversation. Ponder meaningful questions in life. Like why do they call it "lumpy space princess"?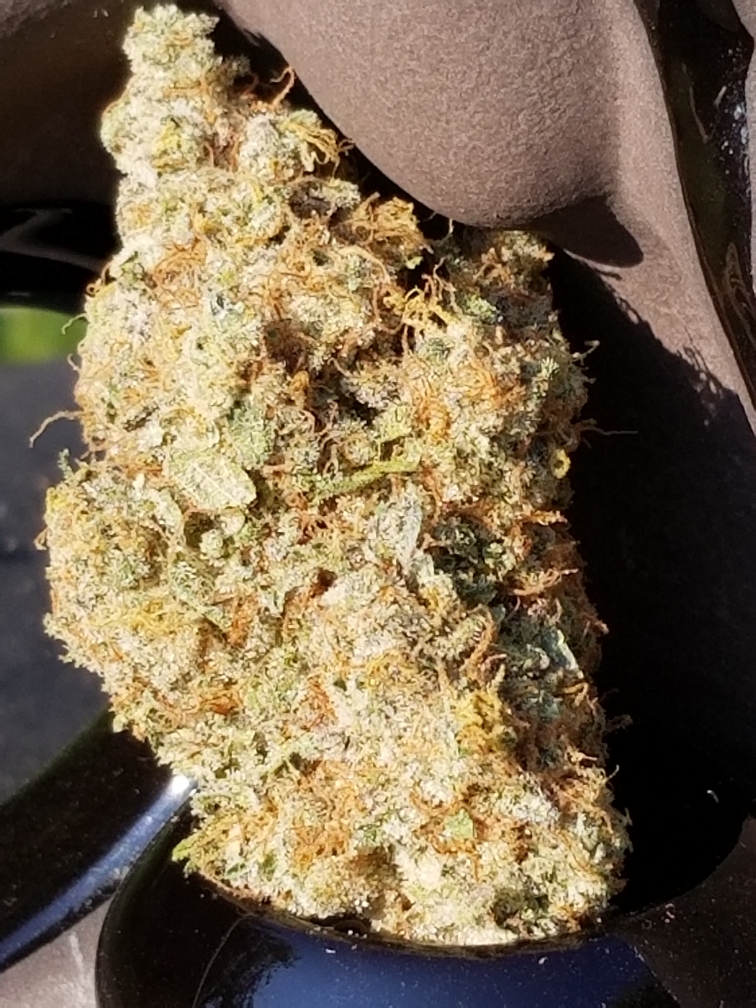 More from Western Cultured