Thanks for being such awesome customers! We need to give you a heads up that we are switching to a new Rewards Program and fill you in on the specifics.
New Rewards Program On Springbig
With our new Springbig powered Rewards Program:
Every dollar you spend counts as a point. You earn discounts faster than ever!
All your visits still count from Leafbuyer, but we ADDED some extra points to say thank you!
If you want to add your birthdate to your profile, then you will get an automatic birthday discount too on your special day.
You are under no obligation and can change your settings to stop receiving messages at any time. (But then you miss out on those early notifications for specials…)
When you come into the shop, there is a one time approval process to make sure you are informed and still give us your consent to send messages. YOU WILL NOT BE ASKED AGAIN FOR THE PIN UNLESS YOU CLEAR COOKIES ON YOUR PHONE – but it is easy to reset if you do clear cookies and want to regain access!
Thanks so much for your patience! We are sure you will like this system better but please let us know if you have any questions, comments, or concerns.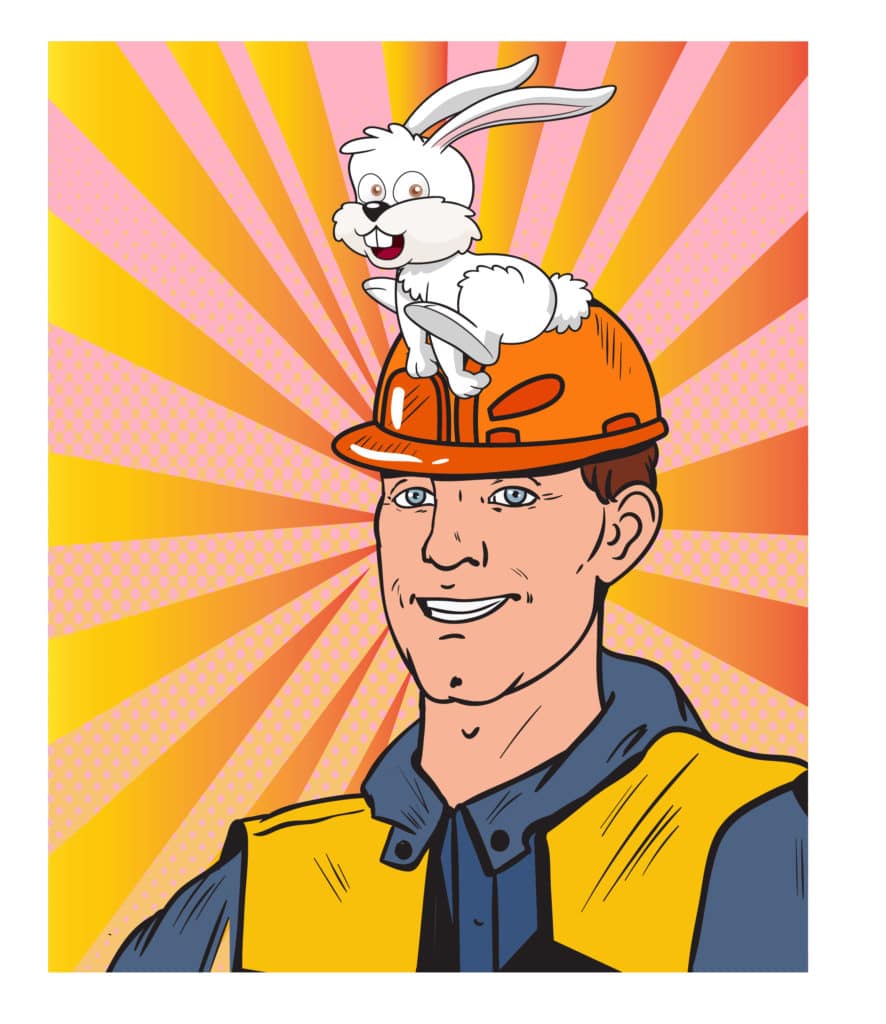 Questions And Answers
Are my existing points still being counted?
Yes. We imported the points and added to them as a thank you for your patience while we move to the new platform.
Do check ins still count as points?
Thirteen visits still earn a 15% discount.
What are the new reward program discounts
Depending on how many points are accrued, you can earn from 5% off to 15% off.
You can redeem your points for rewards at any time and you can also use them when placing an online order.