As usual, our Memorial Day Cannabis sale really is like a whole weekend of celebration. Of course, nowadays with stay at home orders all days blend together. But, that doesn't mean White Rabbit can't still celebrate with a Memorial Day Cannabis Sale!
Memorial Day Cannabis Sale Specials To Check Out
This weekend enjoy the following items on sale…
Starseed One gm preroll $2.50
Avalanche 2 x .5 gm preroll $6.50
Soulshine Rose Petal joints $14
Sweetwater Primus flower gram $9.50
Royal Garden flower grams $4.50
Harmony Farms .5 gram cartridge $25
Avalanche 1 gram cartridges $34
Oil Tycoon dabs 1 gram $22.50
Pinnacle Dabs 1 gram $19 and $24
Fairwinds Topicals
5/22
Normally I rave about the Fairwinds tinctures, but they also make fantastic topicals. With the same level of clinical and medical standards of production, Fairwinds topicals come highly recommended by our medical patient customers.
La Mota
Farm of The Day
5/23
La Mota means "The Weed" in Spanish and this company definitely grows the weed. A fairly new grower to us, they continue to impress with solid quality at a great price. While supplies last. Check out the dolato!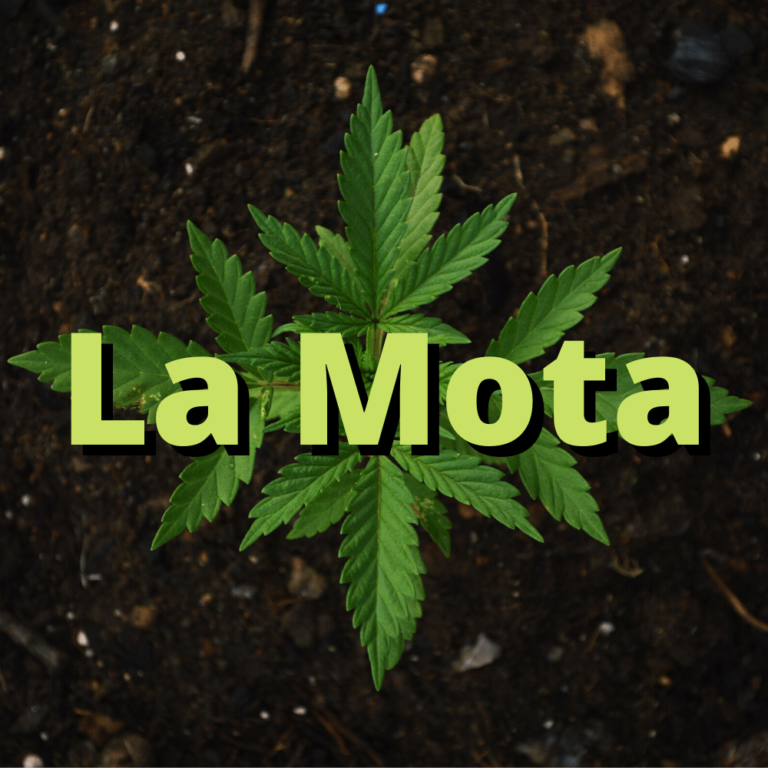 Oil Tycoon
Caterpillar's Choice
5/24
Oil Tycoon specializes in concentrates and they do a fine job. Caterpillar declares all Oil Tycoon concentrates on sale this Sunday.
More Articles From White Rabbit Cannabis