Hash Day returns! Every now and then, the Caterpillar calls for "Hash Day". On this special occasion, all hash products get reduced. Great deals on authentic hashish.
Hash Day Sale
Call hashish the original concentrate. With a history of a few thousand years, taste heritage, history, and the culture of cannabis. We carry hash from Sitka, Boggy Boon, Green 420, Leafwerx and others. Check the store for details.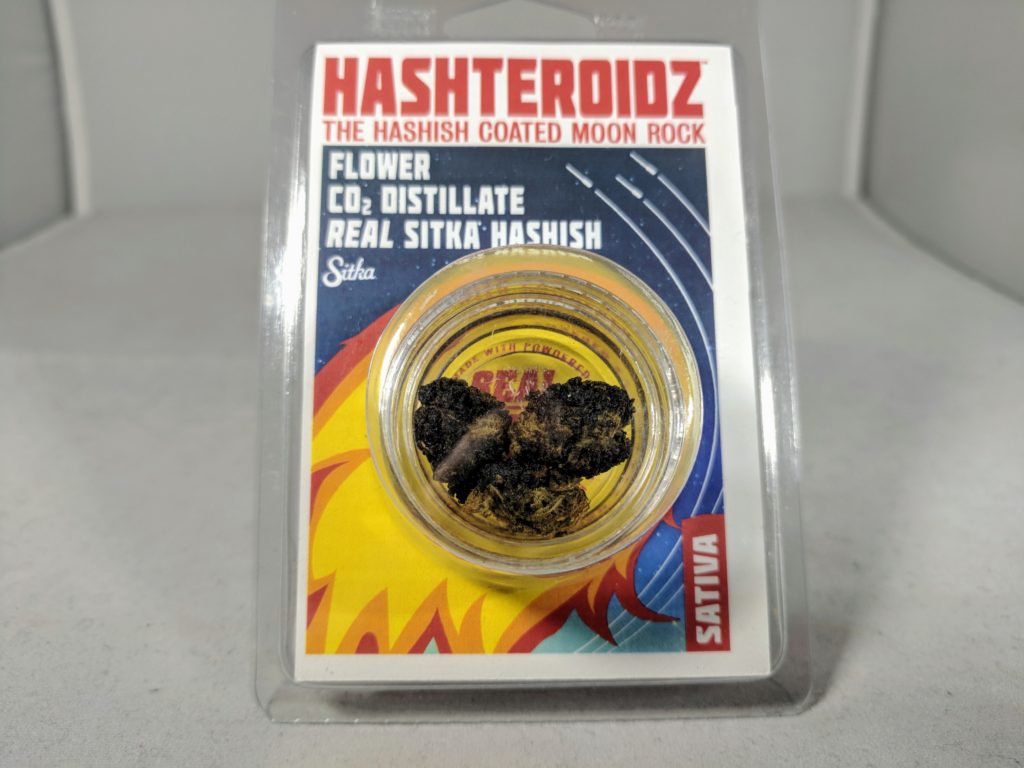 More Hashish Articles
Upcoming special
15% off specials coming to White Rabbit Cannabis:
10/8 Hash Day get all available hash products on sale
10/9  Month long sale on select paraphernalia, deals 20% and better through December
10/10  Evergreen herbal tea sale
10/11 Ceres Edibles on sale
10/12 Holy Smokes Infused edibles
10/13 Weed big bag special, everything 1/4 oz and over marked down
10/14 Doc Croc
Loyalty Program
If you are looking for weed discounts then becoming a member of the White Rabbit Cannabis Loyalty Program provides awesome benefits.
Membership is anonymous. You create your own user name and password and check in when you arrive.
Get a jump on what is coming into White Rabbit. We let you know first so you don't have to miss out
Now offering daily weed discounts, and more discounts mean you save money on the best collection of organic bud in Western WA
We don't spam you to death. You get two notices per week.
Membership is FREE. Why would we charge you when we are trying to give you savings?
You can create a profile and set your own preferences. So, you want to only know about flower specials? No problem.
Invitations to our member's only loyalty program special events
Feel free to contact us if you have any questions.